I have a special thing for scents, not only because it is the most linked sense to memory but also the fact that it can change your mood instantly and is one of the few things that you can wear that is truly timeless. If I had to narrow it down to 2 notes it would definitely be Oud and Citrusy smells, but here are few other noteworthy fragrances:
Best Tropical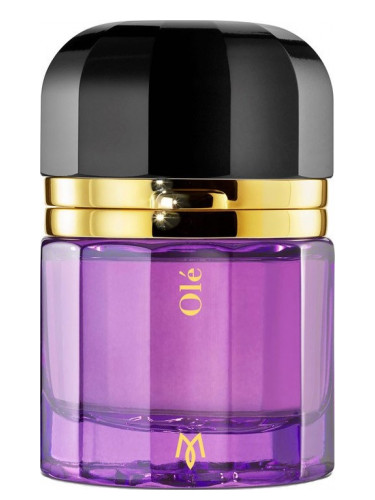 It's fruity done well with notes of pineapple and dates, yumm!
Best Citrus
These are the "Cointreau" of the citrus notes; a discreet and clean orange hint.
BEST VANILLA
This is not your Jessica Simpson fruity, they both smell like RICH vanilla.
BEST OUD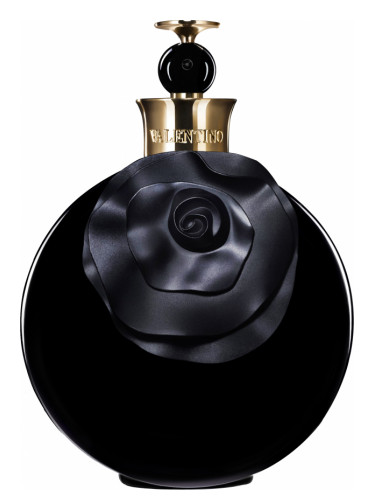 It's dark, smokey and bold but not the "I smell you from a mile away" at the Dubai mall bold!
BEST UNISEX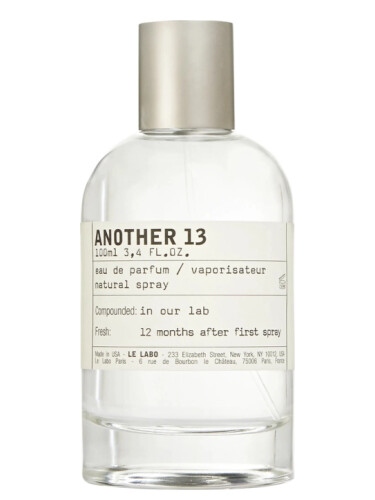 Undetectable and light, people have to get close to smell it.
BEST ROSE
Initio – Atomic Rose
Ex Nihilo – Fleur Narcotique
Atomic, Narcotic, hypnotic!! florals done right
BEST MYSTERIOUS
Byredo – Unnamed
Unfamiliar and mysterious